This is an example page. It's different from a blog post because it will stay in one place and will show up in your site navigation (in most themes). Most people start with an About page that introduces them to potential site visitors. It might say something like this:
Hi there! I'm a bike messenger by day, aspiring actor by night, and this is my website. I live in Los Angeles, have a great dog named Jack, and I like piña coladas. (And gettin' caught in the rain.)
…or something like this:
The XYZ Doohickey Company was founded in 1971, and has been providing quality doohickeys to the public ever since. Located in Gotham City, XYZ employs over 2,000 people and does all kinds of awesome things for the Gotham community.
As a new WordPress user, you should go to your dashboard to delete this page and create new pages for your content. Have fun!
Read and download the full issue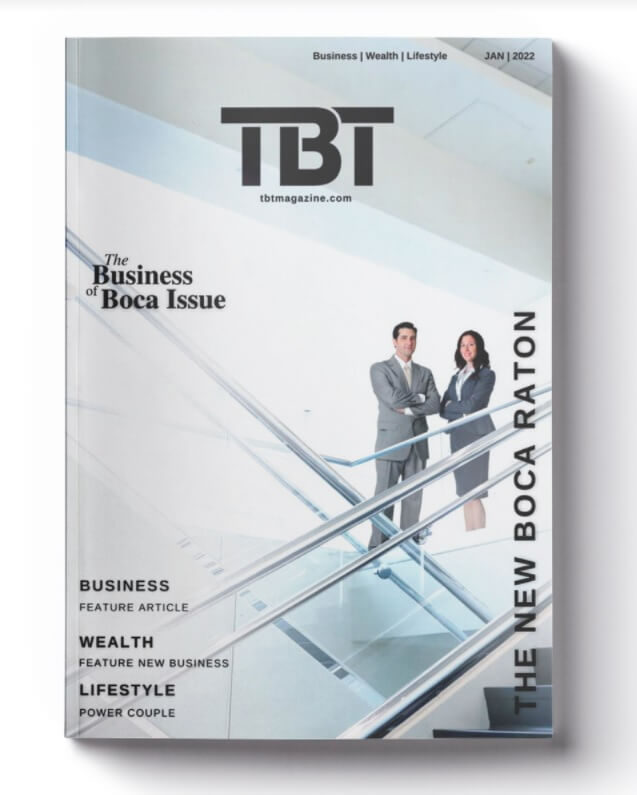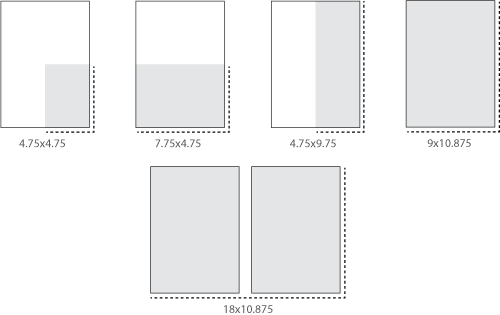 Director of Marketing
(813) 817-2615
elisabet@tbtmagazine.com
Chief Marketing Officer
(954) 649-2903
evan@tbtmagazine.com
Advertising Coordinator
(813) 525-5221
cbuch@tbtmagazine.com
Advertising Coordinator
(561) 292-0071
dsmielewski@tbtmagazine.com
Marketing Coordinator
Brittany@tbtmagazine.com
TBT Magazine is a collection of interviews, opinions and perspectives from our community. For advertising and ad opportunities, contact our Partnership Team, advertising@tbtmagazine.com.
Product Submissions
If you would like to send us any products, samples or demos for review or editorial consideration please note that ALL mail will become the sole property of TBT Magazine and will not be returned unless explicitly agreed upon by TBT prior to shipping. All customs and duties must be paid by sender, any packages marked COD will be refused.
Media Inquiries
For press outlets looking for answers to questions or simply get on the list, let us know you exist, email us elisabet@tbtmagazine.com.
Brand Partnership & Advertising
We work with some of the largest and smallest brands in the world, but we don't work with just anyone. For questions about how we can work together please visit our advertising page for more details about our display units, sponsored content and brand partnership opportunities or email us advertising@tbtmagazine.com.
Article Submissions
Think you've got the chops to write, shoot, edit? Visit our submissions page to learn how to join our team or email us elisabet@tbtmagazine.com.
Read and download the full issue